We provide you with the highest quality research services
You can always count on us to efficiently and professionally deliver research services to you.
View services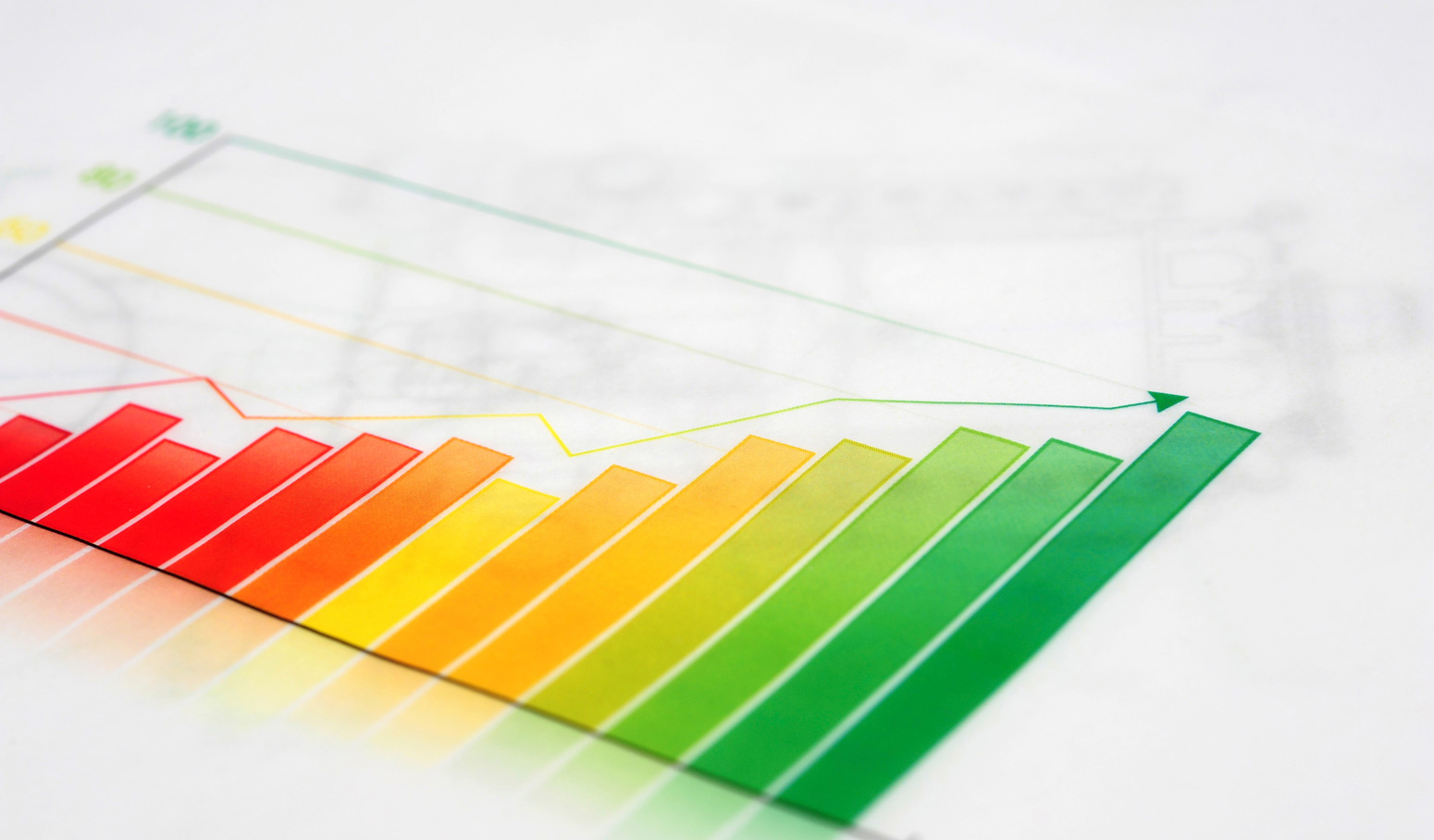 Light up your business ideas with ease
At PSI, we are certain to illuminate your path with our over 3,000 well trained and experience field force spread evenly across the country and West Africa, we will surely reach your target audience
Our Capacity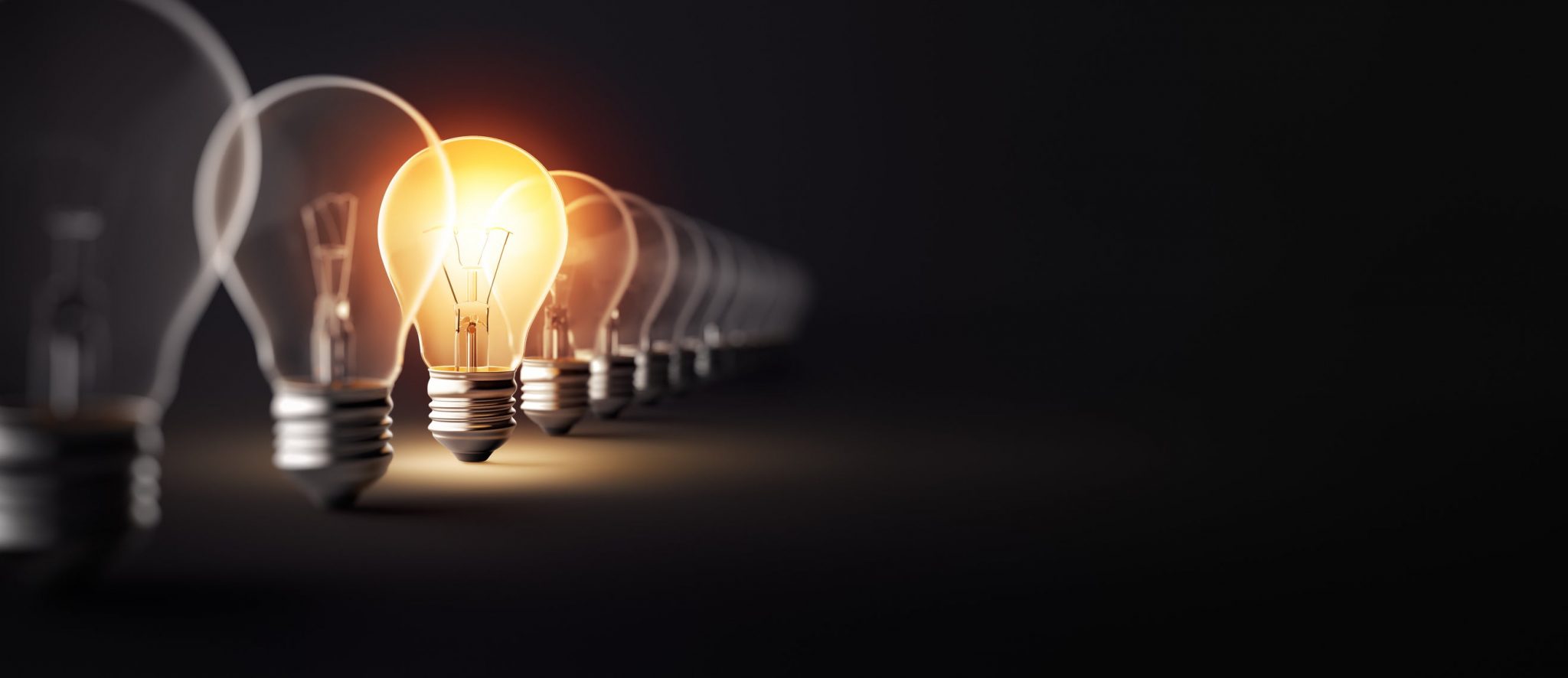 We provide accurate and scientifically reliable research services. PSI is the contact you need to obtain the information you require in the Nigerian market and other West African Countries.
Our Coverage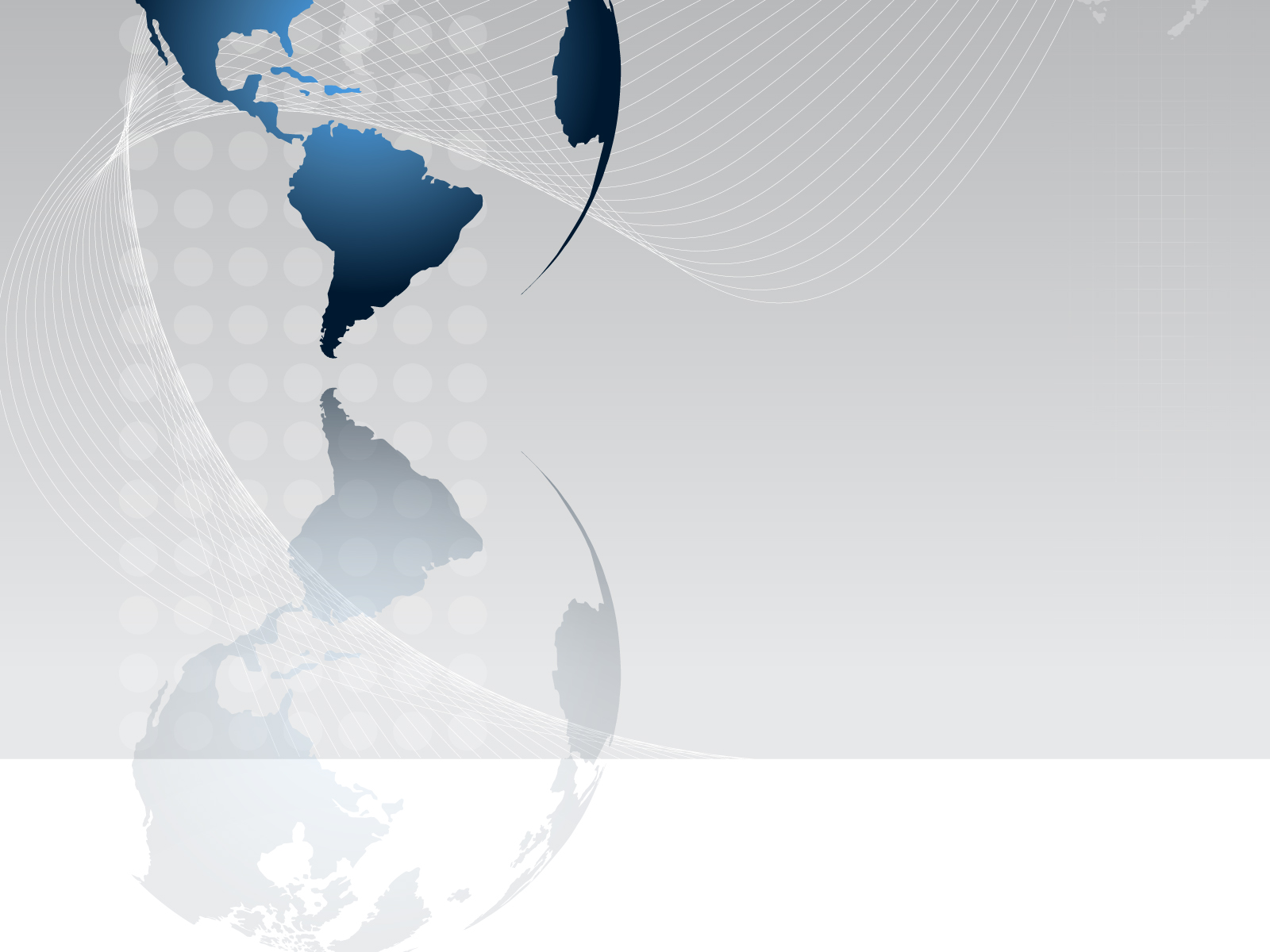 CONDUCT & PROFESSIONAL ETHICS
Practical Sampling International (PSI) is a full service research agency based in Nigeria with network operations in other West African Countries.  PSI specializes in marketing, social and opinion researches. We have the capability to manage projects from proposal to delivery of final report/data.  
PSI is a leading research organization in conducting social research and opinion polls in Nigeria and other West African Countries. We also carry out research in different sectors which includes Media ,Automotive, Agricultural, Pharmaceutical, Health, Telecommunication, Advertising (pre & post), Financial, FMCG, Retail Audit, Customer Satisfaction, IT, Segmentation, Mystery Shopping, Opinion Poll, Desk Research and Sponsorship Tracking.
Our scope cuts across household surveys, consumer research, industrial/corporate research, trade research, business to business studies, product testing, central location test, in-home and in-store observations, telephone and on-line interviews.
Our Mission is to:
To provide accurate and scientifically reliable research services
To give professional advice based on research findings
To make sense out of empirical and statistically gathered information.
To collect quality and reliable information that will assist organizations in decision making process.
To provide information relating to solving any marketing, social and opinion research.
Services
We're ready to share our advice and experience.
PSI is experienced in conducting several large scales quantitative and qualitative surveys for reputable organizations and international development organizations in Nigeria and across Africa.
At PSI, we are committed to help clients to reach their goals.
Our vision is to promote the growth of our clients, make them relevant and remain in business through provision of statistically reliable and quality research services at all times.
Want to know more about our CATI database?
Just download brochure...